Texas A&M Agrilife Extension Service
Helping Texans Thrive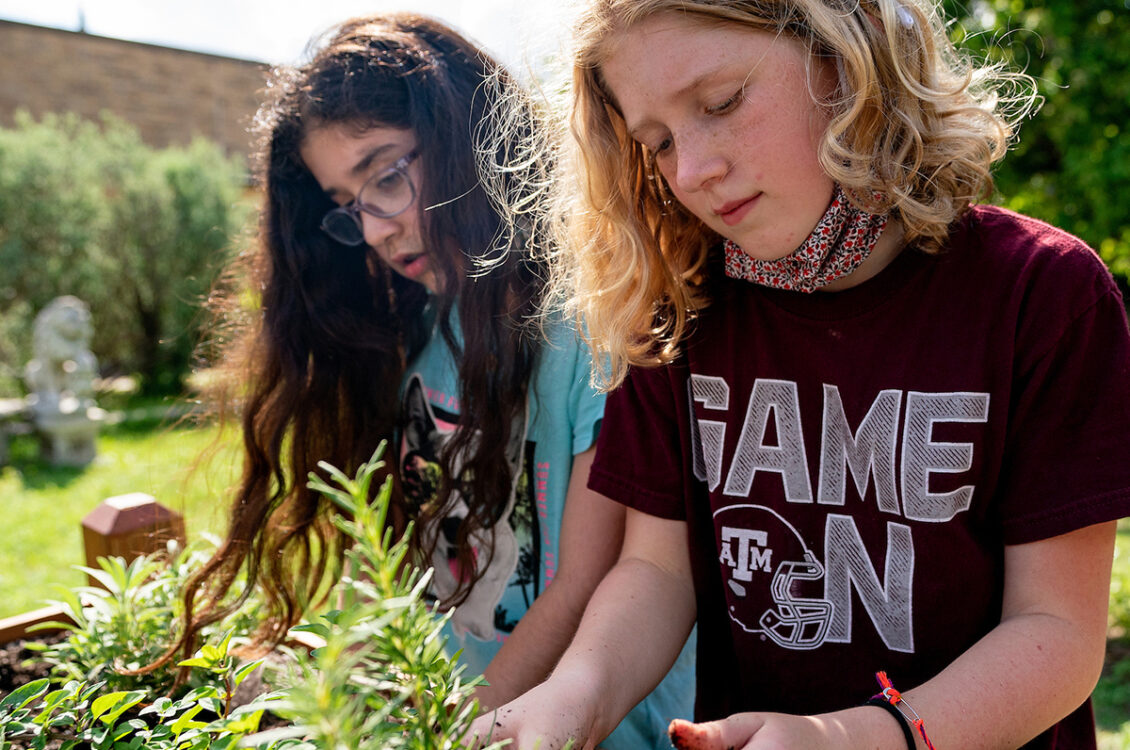 Browse by Topic
Find research-based information and sustainable solutions created to improve the well-being of the land, people and animals across the State of Texas.
Find trustworthy solutions specific to your needs.
Scientific advances in agricultural and life sciences improve the well-being of Texas people, lands and businesses in meaningful and impactful ways. Find out how to bring these advances to your area of Texas.
Give back to your community with AgriLife Extension-sponsored volunteer programs and opportunities in your area.

Get answers from our statewide network of experts through programs, testing services, tools and apps.

Grow your knowledge with a variety of research-based publications, self-paced courses, in-person workshops and more.

Find an AgriLife Extension representative in your area to receive personal support specific to your needs.
Healthy South Texas tackling diabetes in multiple counties
Health initiative designed to help South Texas residents prevent, manage chronic disease Donald D'Entremont lost 40 pounds and learned to eat healthy. Lupita Ovalle improved her energy, blood sugar and cholesterol levels. These are just two of the many individuals who have found answers for their diabetes management through the Healthy South Texas initiative. For…