Agrilife Extension Resources
We offer landscaping education, workshops and instruction ranging from what trees, plants and grasses work best in various landscape designs to front and backyard landscaping ideas. From native landscaping to xeriscapes and reduction of water usage, Texans have a range of resources designed for all yards across the state.
Related Departments: Horticultural Sciences, Soil and Crop Sciences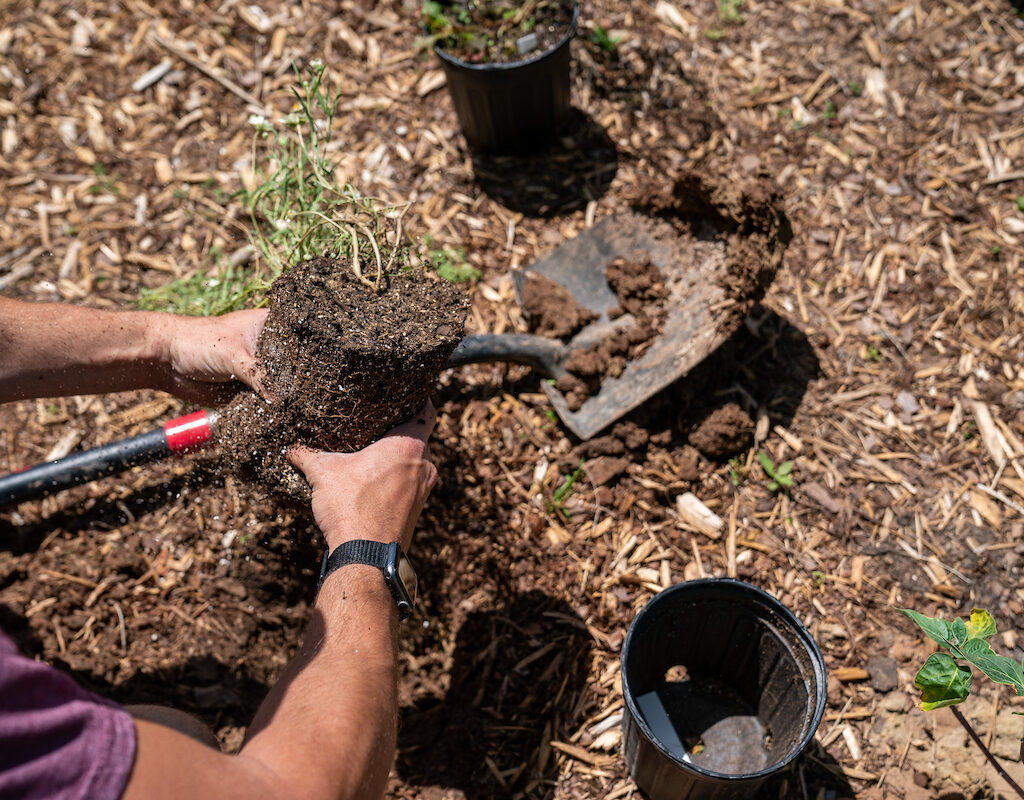 Showing results for: Landscaping
Asset Type: Program
Texas Superstar plants are specially recognized for superior performance in tough growing conditions in Texas.

Earth-Kind® Landscaping uses research-proven techniques to provide maximum garden and landscape enjoyment while preserving and protecting the environment.

The Texas Master Gardener program trains and supports a network of volunteers to provide horticultural-related information within their communities.