Landscaping
We offer landscaping education, workshops and instruction ranging from what trees, plants and grasses work best in various landscape designs to front and backyard landscaping ideas. From native landscaping to xeriscapes and reduction of water usage, Texans have a range of resources designed for all yards across the state.
Related Departments: Horticultural Sciences, Soil and Crop Sciences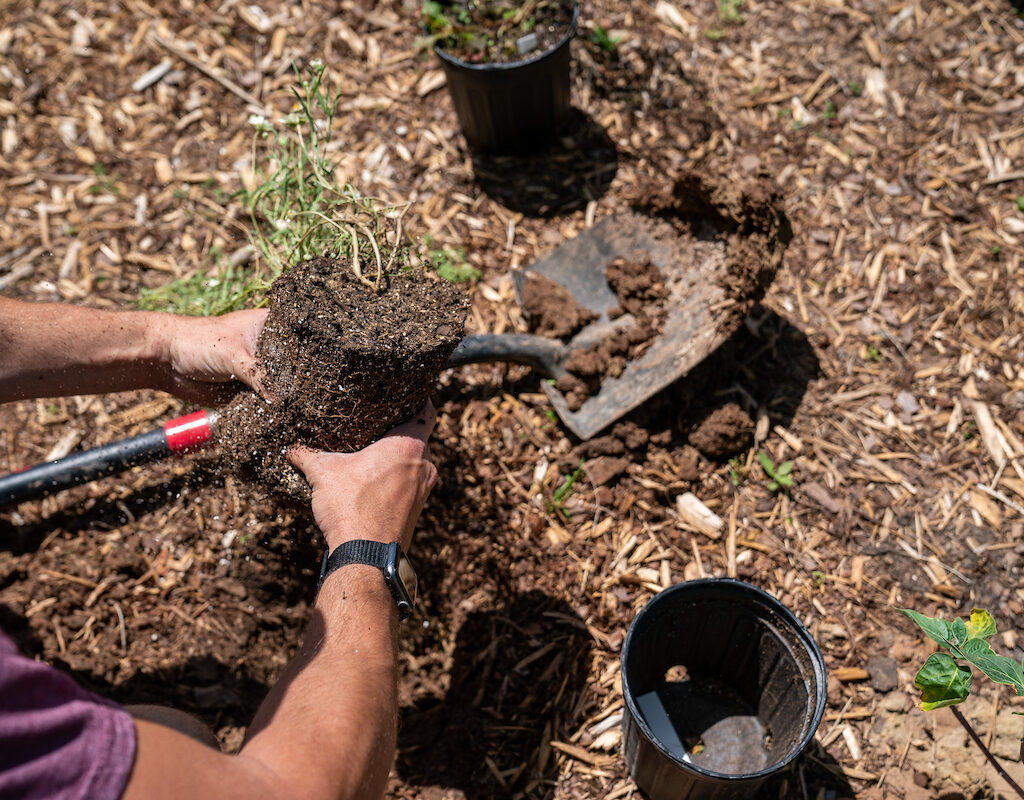 Texas Superstar Plants
Texas Superstar plants are specially recognized for superior performance in tough growing conditions in Texas.
Programs
We offer numerous free and affordable programs on agriculture and natural resources, family and community health, economic health and youth development. We also offer many volunteer opportunities. Browse the list below.
All Resources on Landscaping
Performing a prescribed fire is a serious undertaking, and a burn plan is key to the safest and easiest way to accomplish a prescribed burn. Leading up to the day of the prescribed fire, a checklist should be thoroughly reviewed and assessed to determine critical elements such as: The weather conditions during which the burn […]

Fall is an excellent time of year to prepare for a prosperous, successful spring growing season. This publication focuses on early sanitization practices to minimize the risk of plant disease in your garden. (2 Pages)

This calendar illustrates year-round maintenance of St. Augustinegrass for the lawn, providing guidance on establishment, weed control, fertilization, and more. (1 page)

The addition of tannins in winemaking can provide many benefits, such as improving the clarity, taste, and texture of wines. This publication walks through the entire winemaking process, indicating what tannins to add and how to use them. (9 pages.)

This publication describes the importance of nitrogen' presence in a vineyard' soil. Nitrogen provides many benefits to a vineyard, often promoting the vine' growth and vigor to produce a more flavorful and aromatic crop. (4 pages.)
Have questions? We can help!
As part of our extension mission of Serving Every Texan, we aim to make contacting our experts easy. Find the best fit for your needs: