Landscaping
We offer landscaping education, workshops and instruction ranging from what trees, plants and grasses work best in various landscape designs to front and backyard landscaping ideas. From native landscaping to xeriscapes and reduction of water usage, Texans have a range of resources designed for all yards across the state.
Related Departments: Horticultural Sciences, Soil and Crop Sciences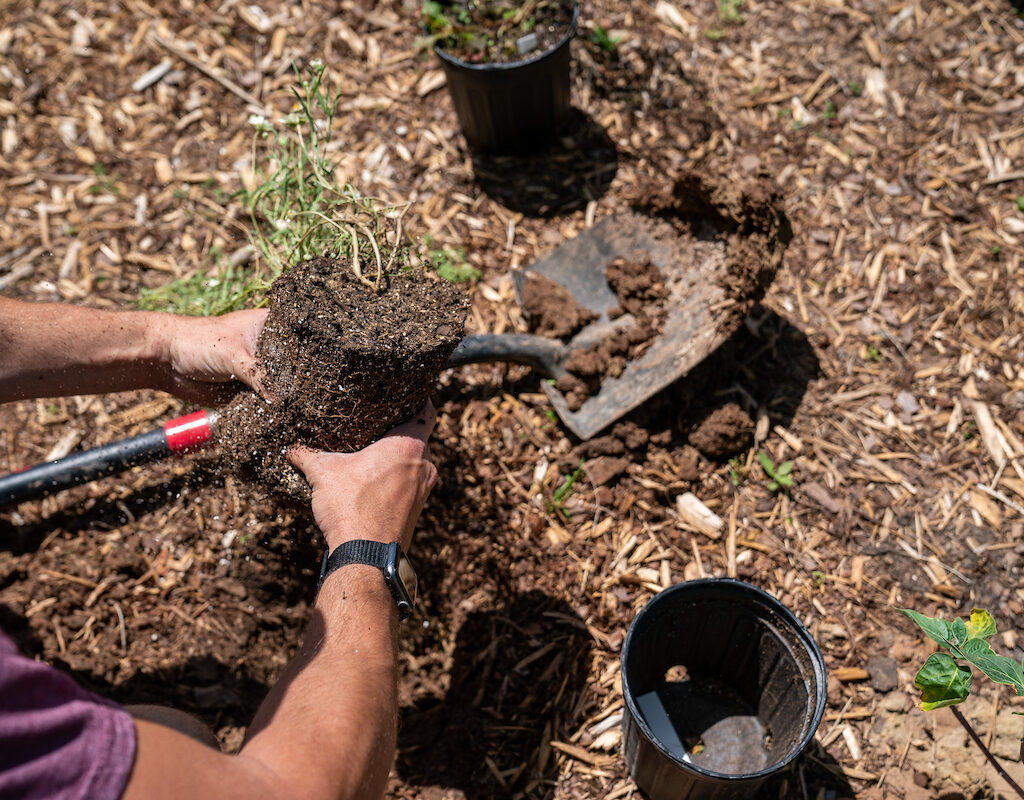 Texas Superstar Plants
Texas Superstar plants are specially recognized for superior performance in tough growing conditions in Texas.
Programs
We offer numerous free and affordable programs on agriculture and natural resources, family and community health, economic health and youth development. We also offer many volunteer opportunities. Browse the list below.
All Resources on Landscaping
Grasses are one of Texas' most valuable natural resources and this publication gives you information on where to find grasses and identify them.

Woody plants are vital to most Texas rangelands. However, if left uncontrolled, they can interfere with livestock and wildlife. This Brush Busters publication discusses how to control various types of woody plants with spray treatments. (2 pages)

Today Master Gardeners are active in all 50 U.S. States and eight Canadian provinces. The heart of the Texas Master Gardener program is the dedicated, passionate volunteers who are willing to share their knowledge with anyone interested. 2019 Edition.

This publication explains how rainwater harvesting landscape methods can save consumers money, reduce the demand for potable water, use water efficiently, and reduce flooding, erosion and surface water contamination.

It is important to select a turfgrass species that is adapted to the climate in your area and to the conditions of the site where it will be planted.
Have questions? We can help!
As part of our extension mission of Serving Every Texan, we aim to make contacting our experts easy. Find the best fit for your needs: