Weslaco Research and Extension Center
Type

District Office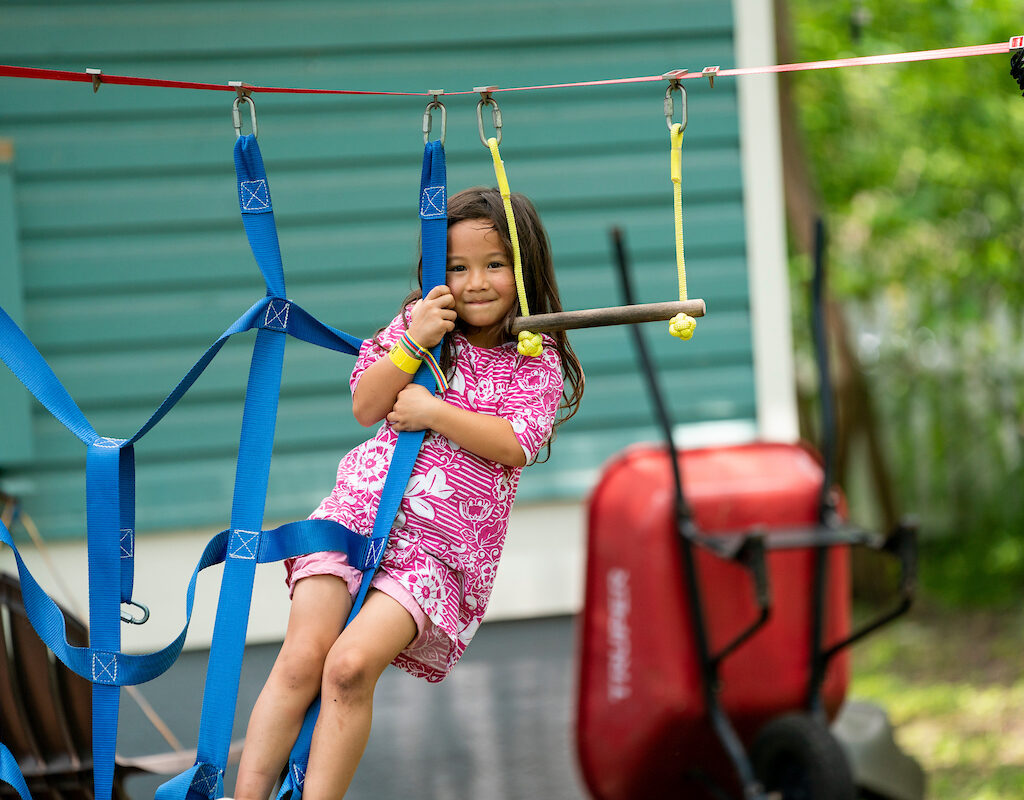 Overview
District 12 is the southernmost district in Texas for A&M AgriLife Extension. It includes 20 counties and 19 county offices, supported by a District headquarters at the Texas A&M AgriLife Research & Extension Center at Weslaco.
Contact
Ruben Saldana
District Extension Administrator
Address:
2401 E Highway 83
Weslaco, TX 78596
A&M AgriLife Extension established a headquarters in Weslaco in 1948, using district-based specialists to support applied research, demonstration projects, and educational programs to support and benefit the agricultural industry of South Texas through county-based programs. Today, it continues its mission to support agriculture, families, and youth of South Texas with its technical expertise, training, and educational programs.