Agrilife Extension Resources
We provide educational resources and materials, including online certifications for Texas food handlers, to help both consumers and professionals follow the most up-to-date food safety best practices. Common topics include safe food handling, preparation, cooking, serving and storing.
Related Departments: Food Science & Technology, Nutrition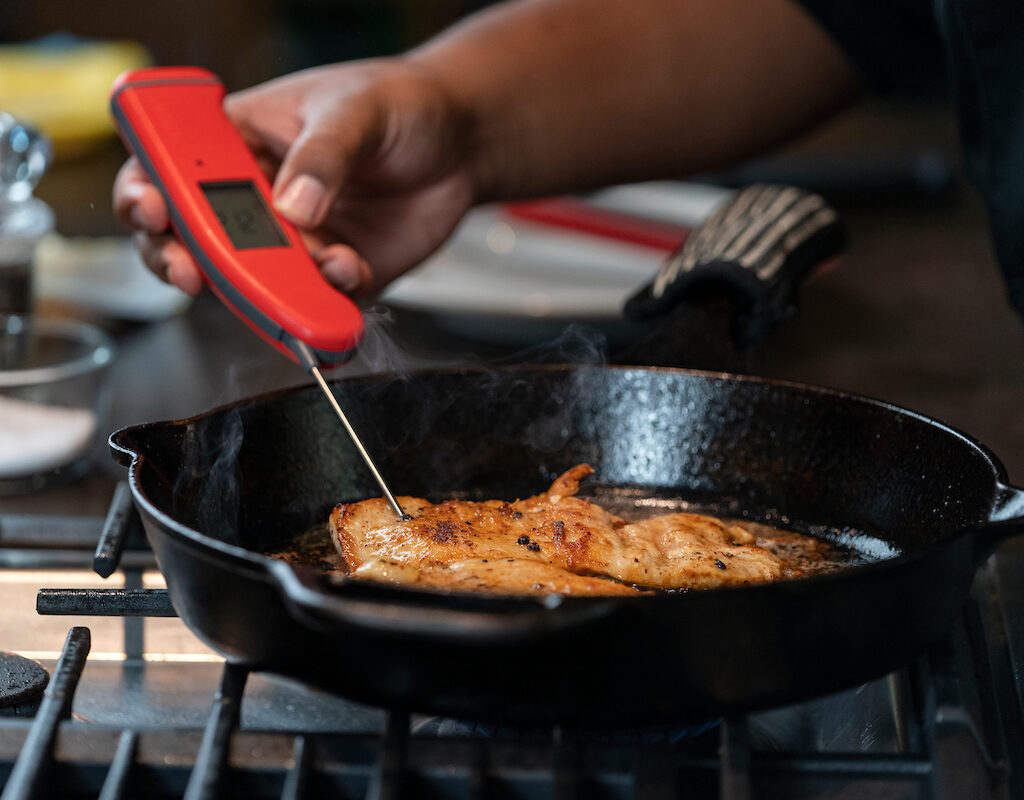 Showing results for: Food Safety
Asset Type: Program
…experience. TBQA is about proven beef quality practices that are simply better methods of doing the same jobs you're already doing. The main focus of the program is food safety….

The Texas 4-H Family & Community Health Program provides a variety of resources and opportunities to learn about nutrition, interior design, consumer education and more.

Better Living for Texans program provides research and evidence-based nutrition, health and wellness knowledge to empower individuals, families, and communities to make positive changes for healthier lives.

EFNEP helps young families and youth with limited resources, those at risk to suffer from hunger, food insecurity, and the lack of available support systems.

The Food Safety Education Program aims to increase safe food handling practices at retail and consumer levels to reduce risk of food-borne illness.

Preserving the Harvest is a program series that teaches ways to preserve foods with tested recipes and research-based methods, using "hands-on" activities to practice preservation skills.

The Food Technology and Processing program provides resources and expertise for individuals interested in food processing for personal or commercial use.