Agrilife Extension Resources
We offer resources, publications and digital media, including webinars, to provide guidance regarding the various farming system options available to gardeners and commercial producers. Topics range from high tunnel and hydroponics to greenhouse and organic production and the advantages and challenges related to the various methods.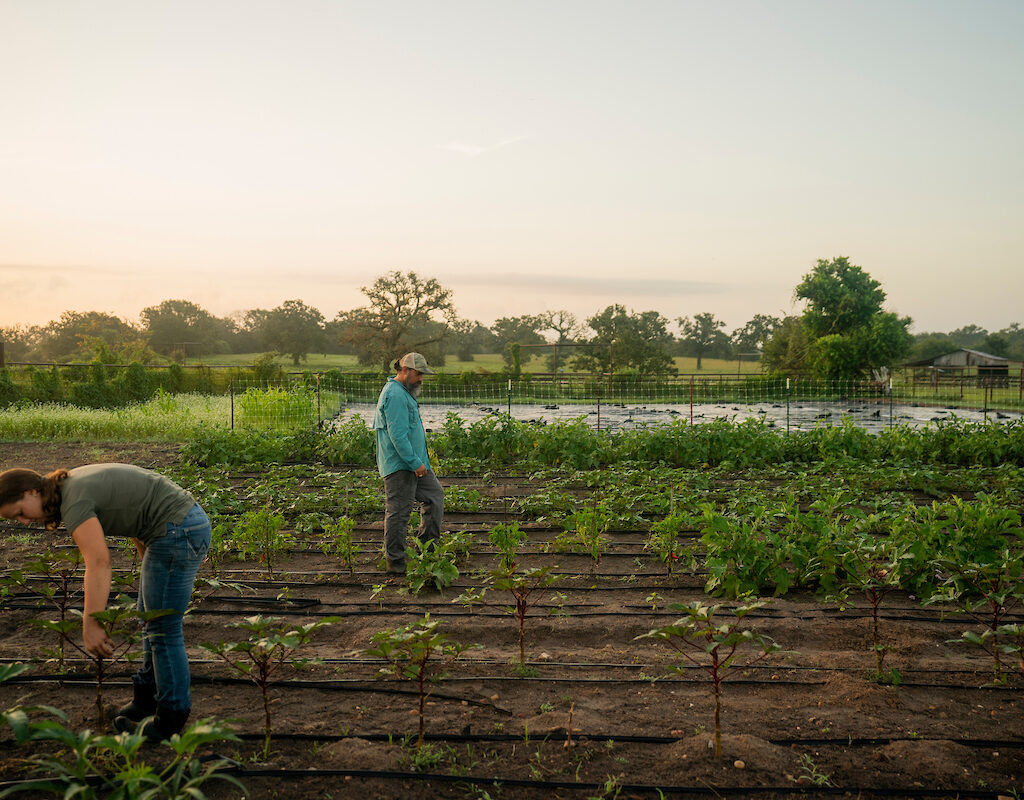 Showing results for: Farming System
Asset Type: Program
The Stiles Farm Foundation is a 2,716 acre farm located in Thrall, Texas in eastern Williamson County. The farm is managed by the Texas A&M AgriLife Extension Service as a living demonstration of research-based, profitable, and environmentally sustainable agricultural practices for the Texas Blackland Prairie.

Path to the Plate is a comprehensive, educational approach to providing relevant, current, and factual information to consumers. Our goal is to educate consumers so they can make informed decisions when it comes to agriculture and their health.

Generation Next targets new landowners, those who are inheriting land or those who are looking to start a new agricultural operation on an existing ranch.

The Small Acreage – Big Opportunity (SABO) program is a joint effort of Texas Wildlife Association and Texas A&M AgriLife Extension to address this need.

The HORT Integrated Pest Management (IPM) program is designed for commercial nursery/floral crop producers.

The Pecan Orchard Management Short Course is the world renowned premiere educational event on how to grow pecans.