Agrilife Extension Resources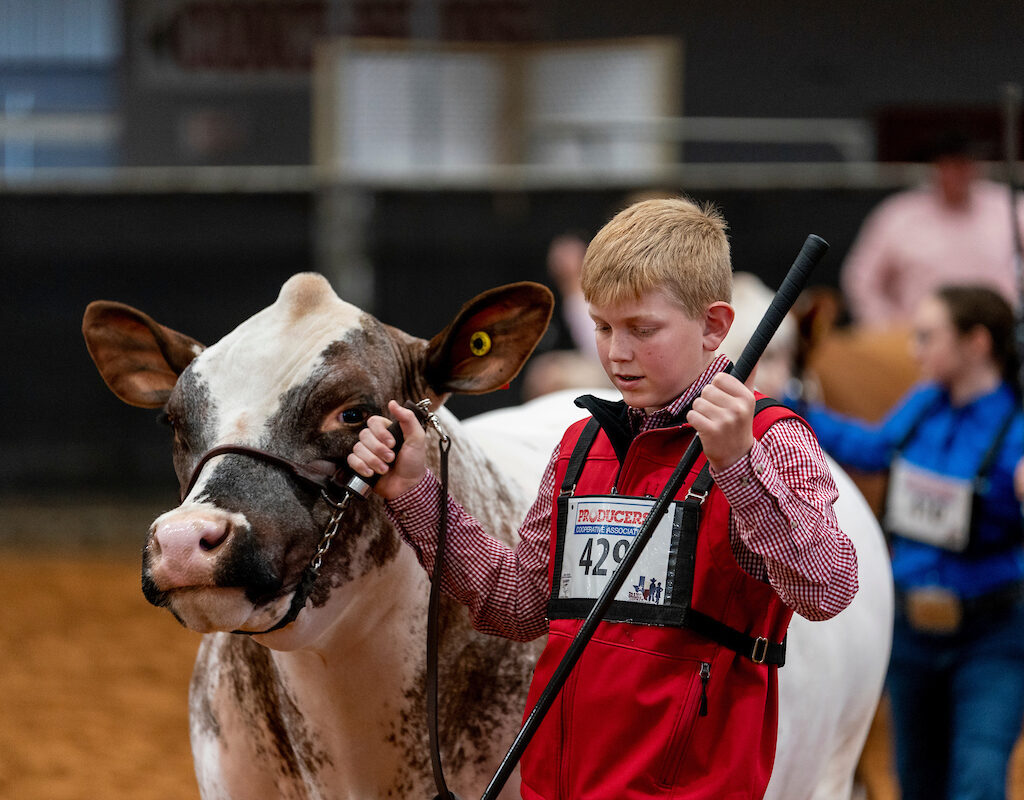 Showing results for: 4-H & Youth Programs
Asset Type: Course
This course is designed for 4-H and FFA members participating in livestock projects. The primary objectives are to enable students to understand the relationship between good character and safe food practices and to apply knowledge regarding the ethical implications of livestock-raising decisions.

Developmentally appropriate preschool STEM (science, technology, engineering and math) experiences give young children opportunities to develop divergent thinking, problem solving, and cause and effect. Experiences have great potential to affect brain development during the crucial early childhood window of opportunity.

Young children deserve well-planned environments that meet their individual needs. Discover how to provide well-planned, safe and secure environments, designed to meet children's developmental needs and interests. Gain suggestions on how to create environments that support curriculum goals and early learning standards.

This 1-hour course exposes learners to information regarding The Texas Watershed Steward (TWS) Program. Students will learn about the importance of water, the role of watersheds in the water cycle, and much more. Students have the option of obtaining school credit for this course.

Understanding the meaning and implication of developmentally appropriate practices in a classroom, as well as teacher/child interactions based on those practices is introduced. Effective characteristics of developmentally appropriate practices, the value of intentional teaching and strategies to use are also introduced.

Experience a variety of counting activities and developmentally appropriate approaches for teaching addition and subtraction. Explore principles, objectives, and developmental stages of counting and examine ways to support children's counting in everyday situations. Number and operations tasks for preschoolers are provided.

Circle time, or large group time, is when children come together to learn and have fun, solve problems, and be part of a community. This setting helps children begin to look at the world from the perspective of 'we' and 'ours'. Circle time experiences, transitions and strategies for keeping children engaged are introduced.

Develop a pathway to enhance classroom science centers by means of interactive science experiences for preschool children. Explore the scientific process and making discoveries within four different areas of science: Life Science, Health Science, Physical Science, Earth and Space, and Environmental Science.

Children use their senses to explore the world. More than just seeing or noticing, through science, children can determine how important or unimportant an observation is. Enrich the sensory table, beyond digging and pouring. Build an "Observation Station" with simple, sensory-rich explorations preschoolers will love.

Explore math in an early childhood setting and see how mathematical concepts develop from simple to complex. Identify five math content areas and gain strategies for integrating concepts in a way that will engage preschool children all day. Connect math concepts to literacy in a math-rich environment in the classroom.