Farming System
We offer resources, publications and digital media, including webinars, to provide guidance regarding the various farming system options available to gardeners and commercial producers. Topics range from high tunnel and hydroponics to greenhouse and organic production and the advantages and challenges related to the various methods.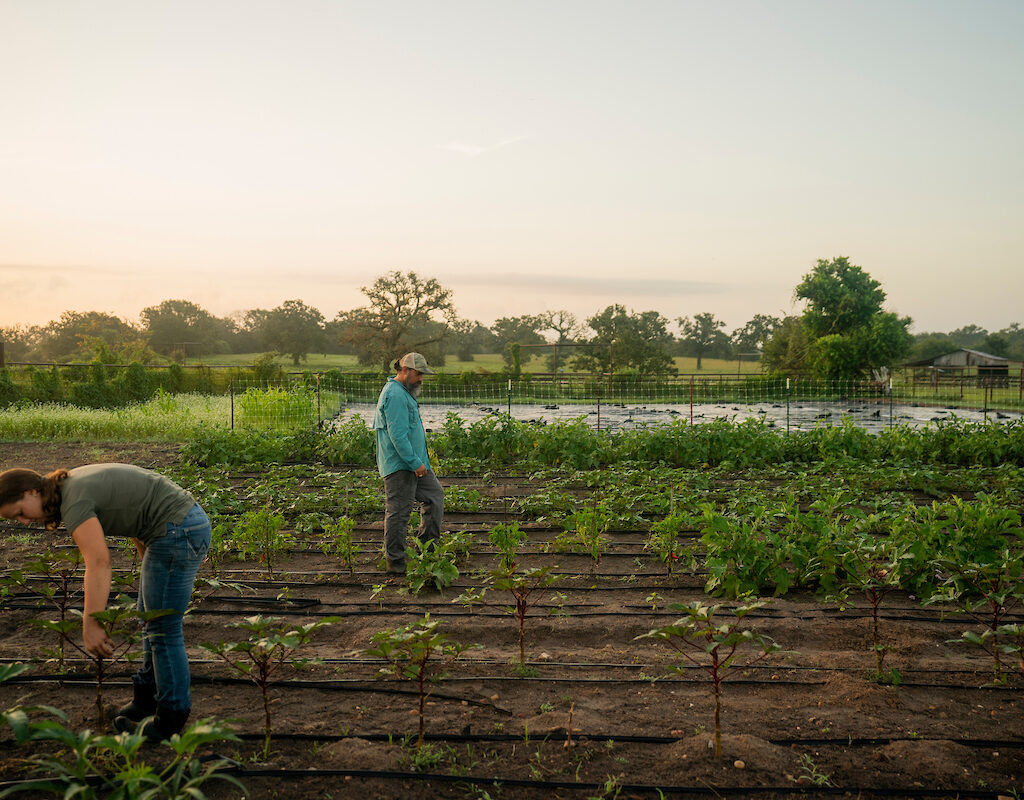 Learn About
Farming System
Programs
We offer numerous free and affordable programs on agriculture and natural resources, family and community health, economic health and youth development. We also offer many volunteer opportunities. Browse the list below.
All Resources on Farming System
The Small Acreage – Big Opportunity (SABO) program is a joint effort of Texas Wildlife Association and Texas A&M AgriLife Extension to address this need.

The HORT Integrated Pest Management (IPM) program is designed for commercial nursery/floral crop producers.

The Pecan Orchard Management Short Course is the world renowned premiere educational event on how to grow pecans.

Research Institute or Center

The Institute for Advancing Health Through Agriculture, IHA, is bringing together precision nutrition, responsive agriculture, and social and behavioral research to improve health and wellness.

Research Institute or Center

The Norman Borlaug Institute for International Agriculture and Development develops, coordinates, and leads international agricultural development programs.
Have questions? We can help!
As part of our extension mission of Serving Every Texan, we aim to make contacting our experts easy. Find the best fit for your needs: